Eastern Pennsylvania is a place full of rich history, and this one-of-a-kind Macungie home is no exception. Beautifully remodeled, this property has it all. Unique character meets unbeatable location with this truly breathtaking house. Keep reading to find out what Pamela Sroka-Holzmann of
Lehigh Valley Live
had to say about it.
Moment in Time
This three-bedroom, three-bathroom building dates back to the 1860s.


Its listing calls it "exquisitely remodeled" and says it exudes "old world charm." It sits at what appears to be a busy stretch of road at
1770 Willow Spur
in Lower Macungie Township.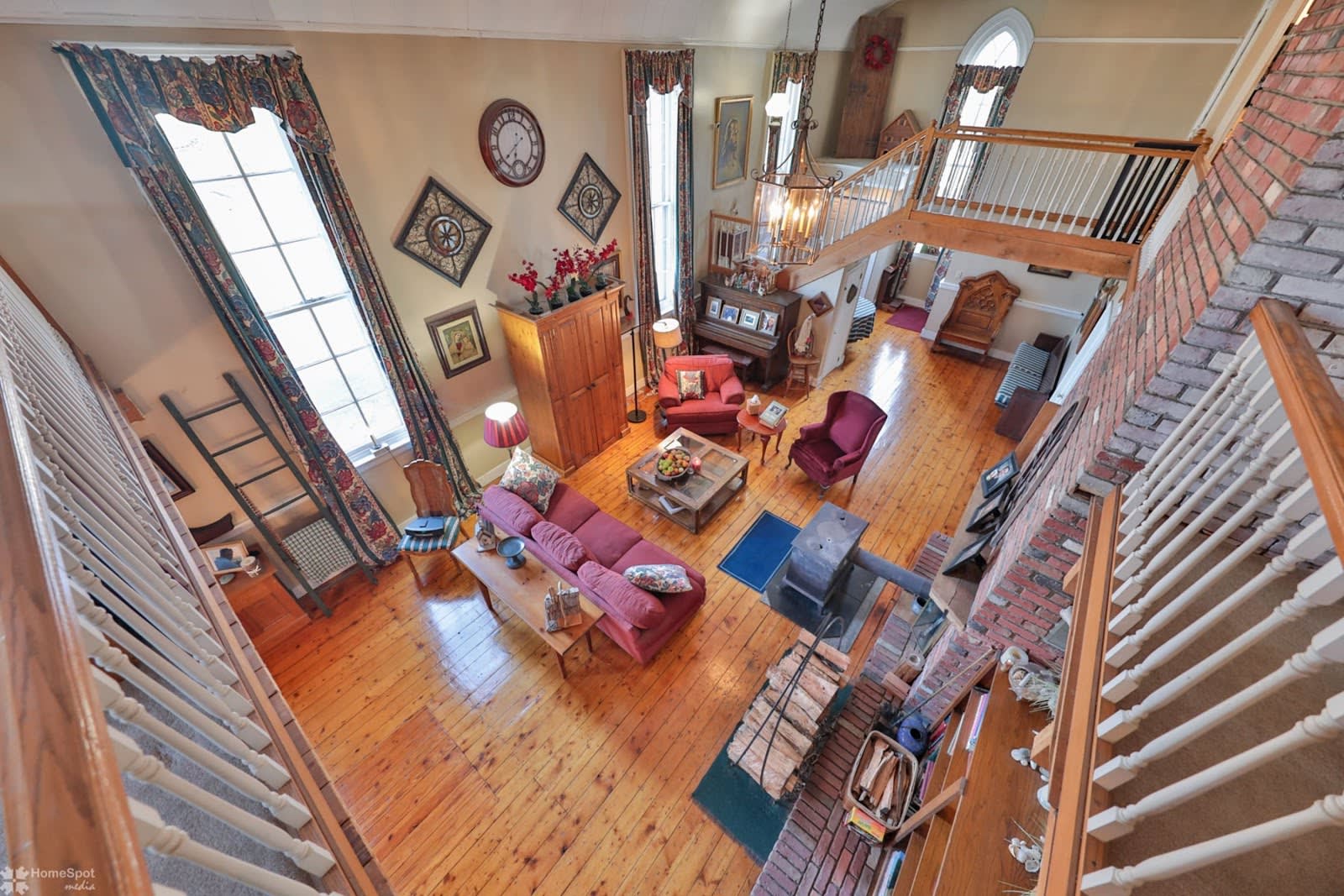 The property on 0.25 acres previously had been Salem Evangelical United Brethren Church and is owned by Mary and Dan Hartnett, according to a report in
The Morning Call newspaper
. The couple in May 2018 initially listed it for $369,000; the price was re-listed four days ago for $329,000.
Steeple and all
The 2,808-square-foot home includes an open-concept floor plan. There's pumpkin pine flooring throughout.



Yes, the steeple remains. And if you climb up it, you'll enjoy long-distance views, the listing says.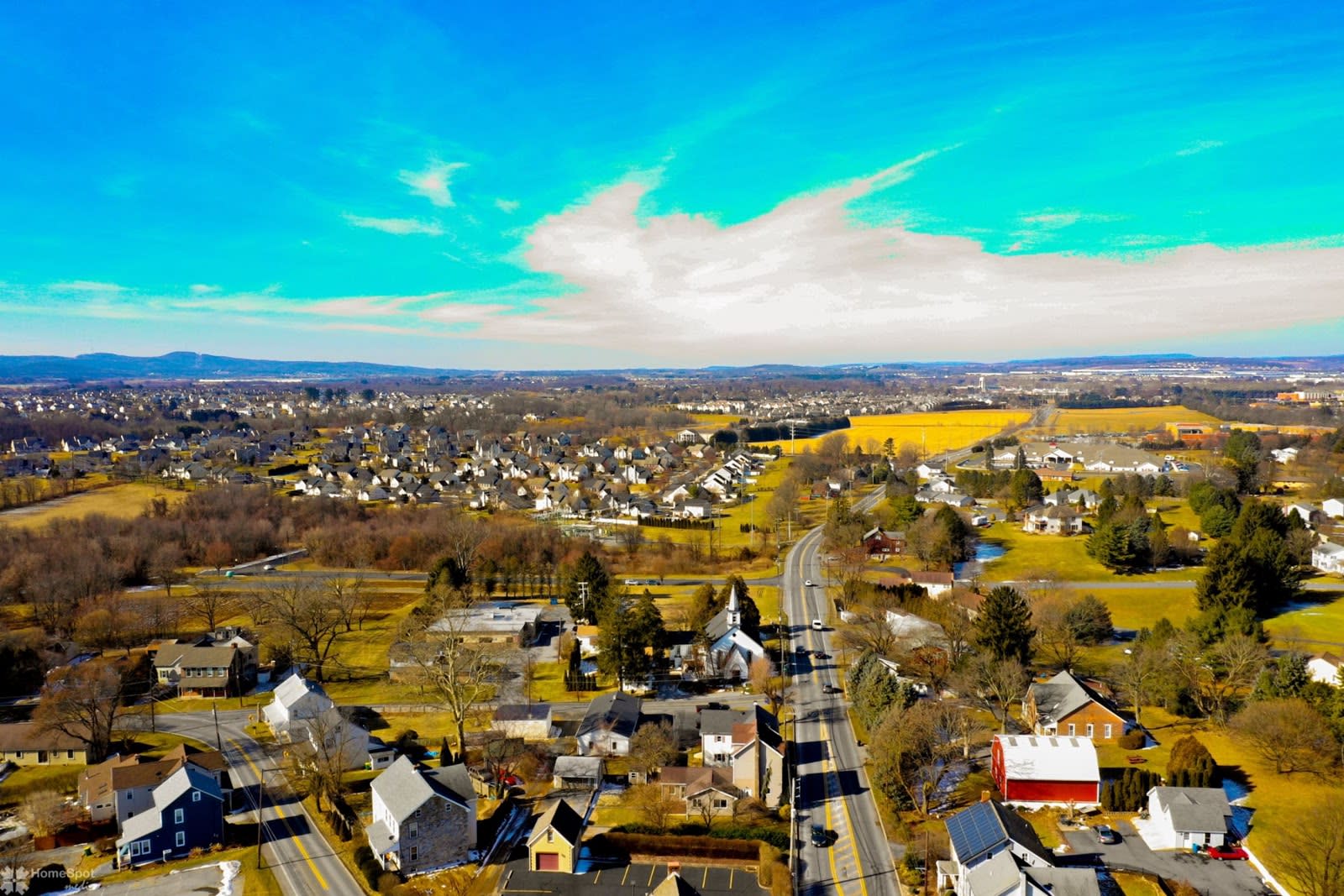 There's a formal living room featuring 16-foot ceilings, abundant two-story windows, a floor-to-ceiling brick fireplace, and a stained glass window.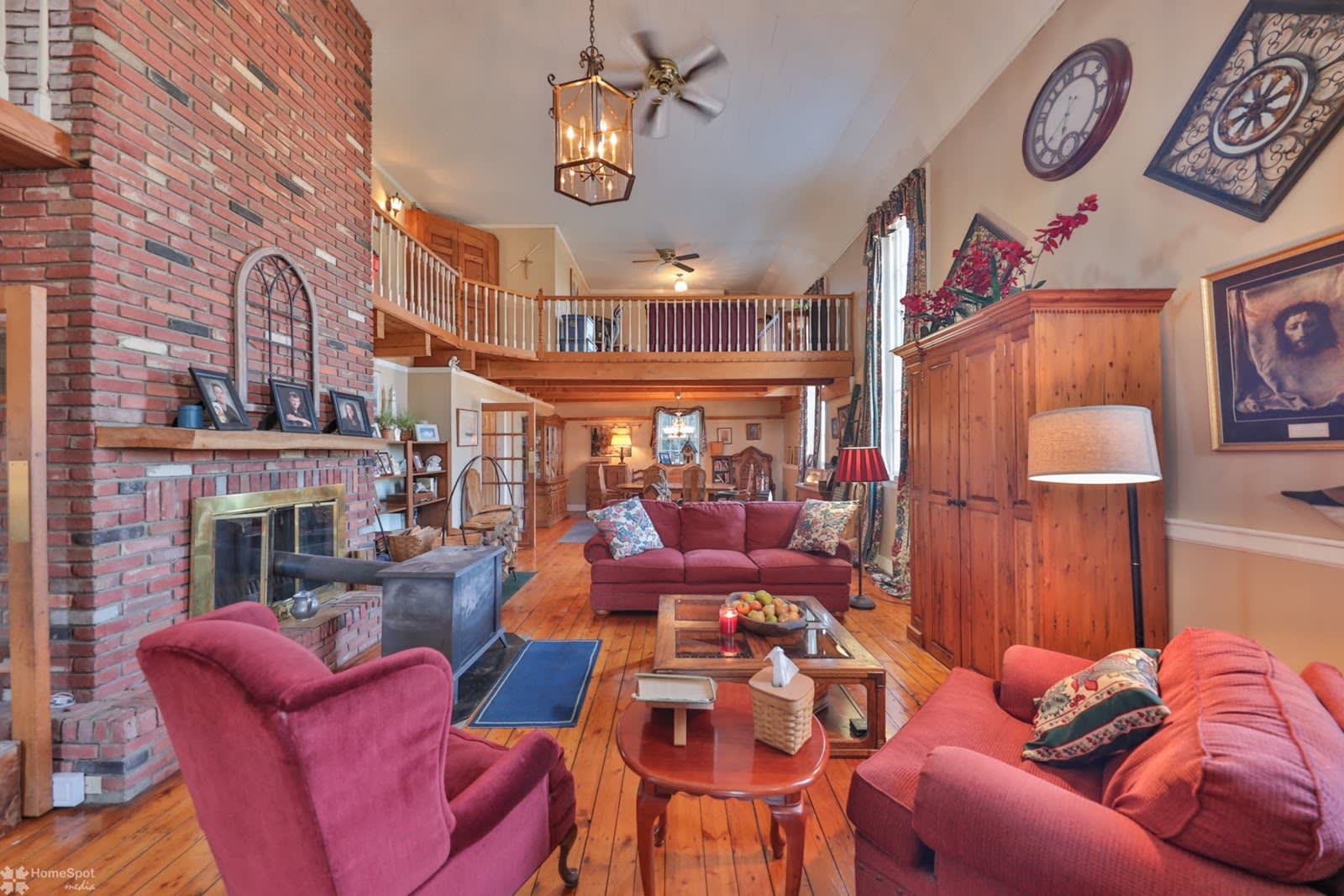 There's a large kitchen with a double oven, an eat-in area, and a spacious pantry. A wrap-around upper level includes a cozy loft, which can be transformed into office space.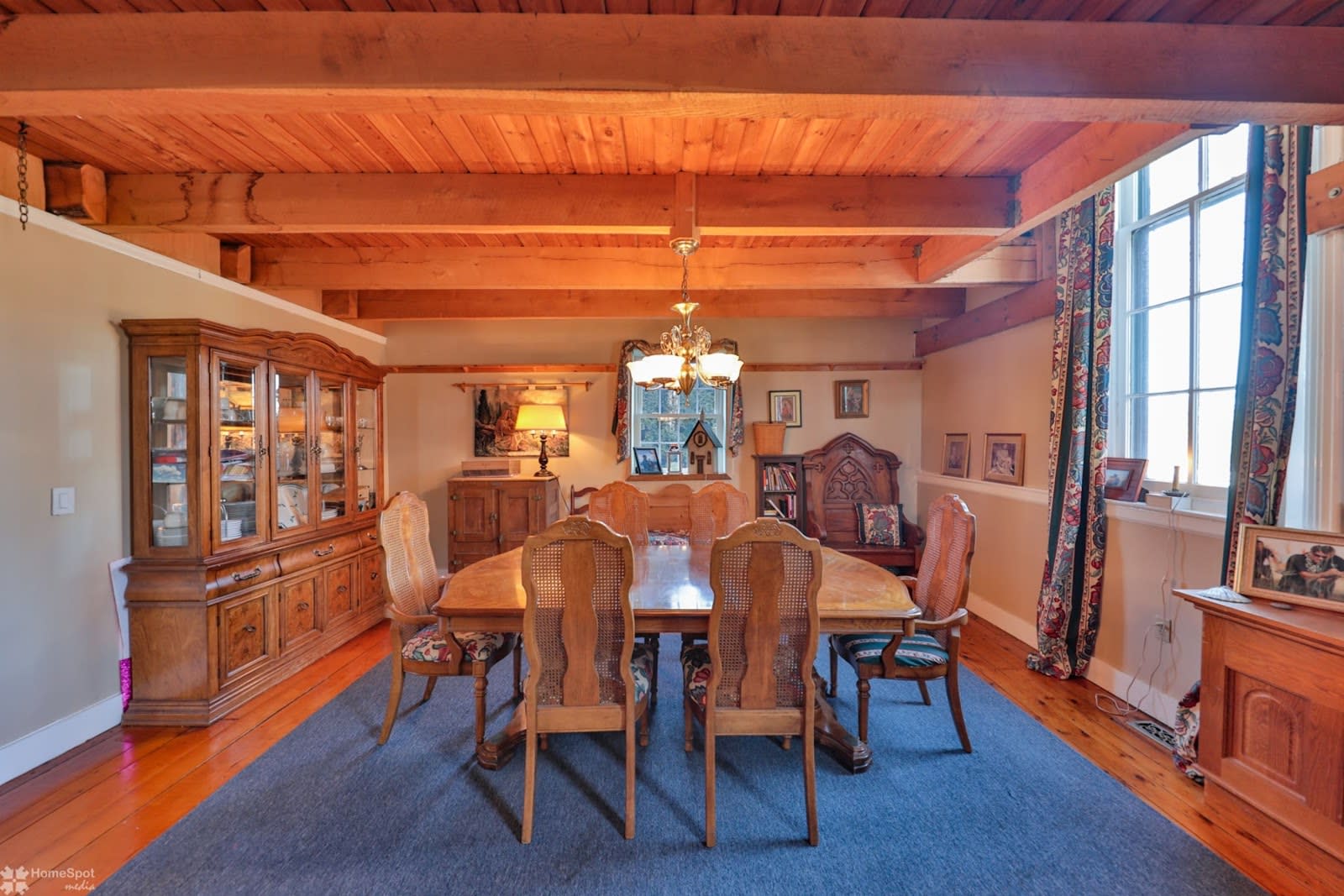 Laundry space is on the main floor, where there's room for a fourth bedroom, the listing says. The property is within walking distance of an 89-acre park.


Photos show religious statues, crosses, and emblems placed by the owners. An altar remains in the dining room.