Macungie
Allentown suburb with a range of stunning historic and contemporary luxury housing.

MACUNGIE REAL ESTATE
The Allentown suburb of Macungie is the second-oldest borough in Lehigh County. This inviting community offers its residents a wonderful blend of history and modernity. Homes for sale in Macungie PA are composed of well-maintained historic buildings and stunning modern luxury housing developments.
Macungie retains a variety of distinctive historic buildings, including the 19th-Century "Gothic Cottage" of the Valentine Weaver House. The Macungie Institute is a wonderful local organization which has been providing local residents with a range of arts and education programs since the mid-19th Century.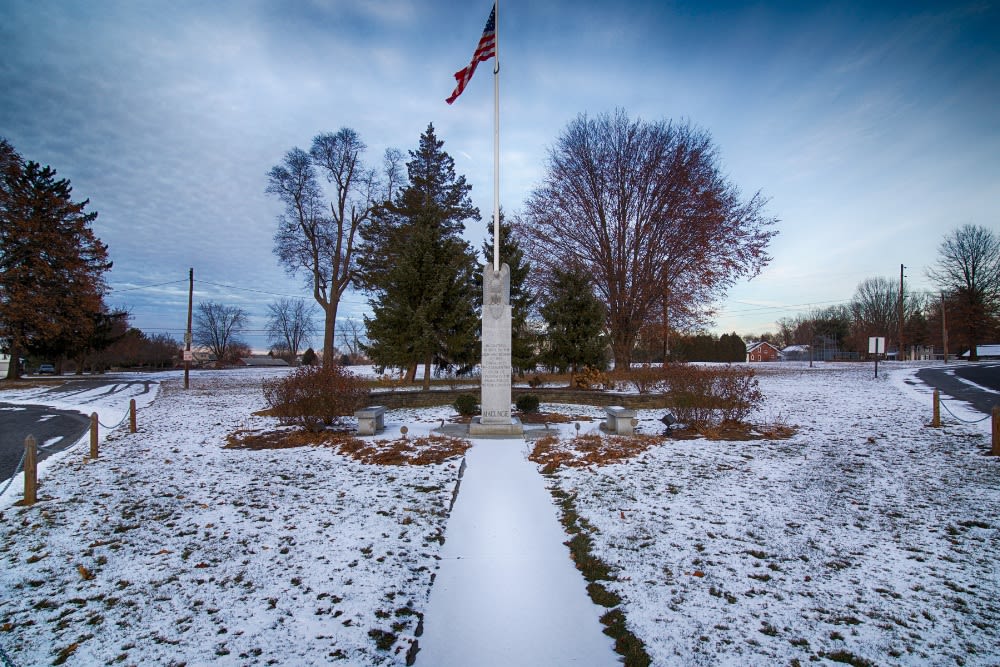 MACUNGIE REAL ESTATE INSIGHTS
There are a number of beautiful historic homes for sale in Macungie, PA including grand stone farmhouses dating back to the 18th Century. The most desirable of Macungie's historic properties sit on lots extending beyond 100 acres in size, marked by elegant gates at their entrances. These stunning multi-million-dollar residences feature wine cellars, gourmet kitchens, expansive garages for storing large car collections, and wonderfully landscaped ponds and gardens.
The community also houses many newer farmhouses and single-family homes that offer similar space and a sense of old-world elegance. Hardwood floors and fireplaces can be found throughout these luxurious modern residences that also feature fitness rooms, home theaters, and the finest contemporary fixtures and fittings.
Macungie's real estate also includes luxurious new developments such as Woodmont Ridge and Woodmont Valley. Residents of these spacious and elegant contemporary apartments enjoy access to upscale amenities including a heated swimming pool with sundeck and ultra-modern fitness facilities with on-demand virtual classes. Both communities pride themselves on being animal-friendly, offering residents use of a pet spa.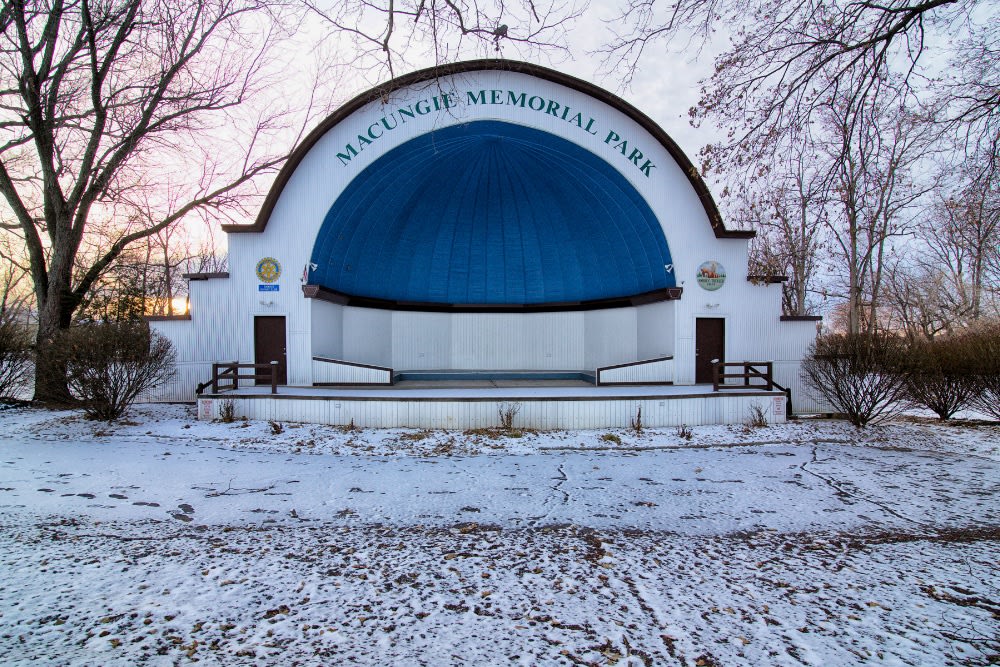 PEOPLE & LIFESTYLE
This laidback community has a small selection of high-quality restaurants and pubs. There is also a popular farmer's market which sells a range of fresh produce every Thursday from early May until late October.
The area surrounding Macungie features some incredible outdoor recreation spots, including excellent skiing and a fabulous spa at the Bear Creek Mountain Resort.
There are a variety of green spaces within the community including the picturesque Kalmbach Park featuring a stream and abundant wildlife beneath a dense layer of mature tree cover. Macungie's Flower Park is another highlight of the community, with more than 10,000 flowers bringing color to the area surrounding the old Train Station.

There are many homes for sale in Macungie PA available. Give us a call and we will help you find your dream home.