Nazareth
Charming small town with a rich heritage and stunning luxury homes.

NAZARETH REAL ESTATE
The Lehigh Valley town of Nazareth is a quiet and charming area located four miles north of Bethlehem, seven miles northwest of Easton, and twelve miles northeast of Allentown. Homes for sale near Nazareth PA boast the same rich colonial heritage, while offering its 5,746 residents a peaceful and welcoming small-town atmosphere.
Nazareth boasts a strong community spirit and hosts a variety of annual events that bring the town's residents together. Martin on Main Street is one of the most popular annual events, celebrating the highly-regarded Martin guitars that have been manufactured in Nazareth since 1833.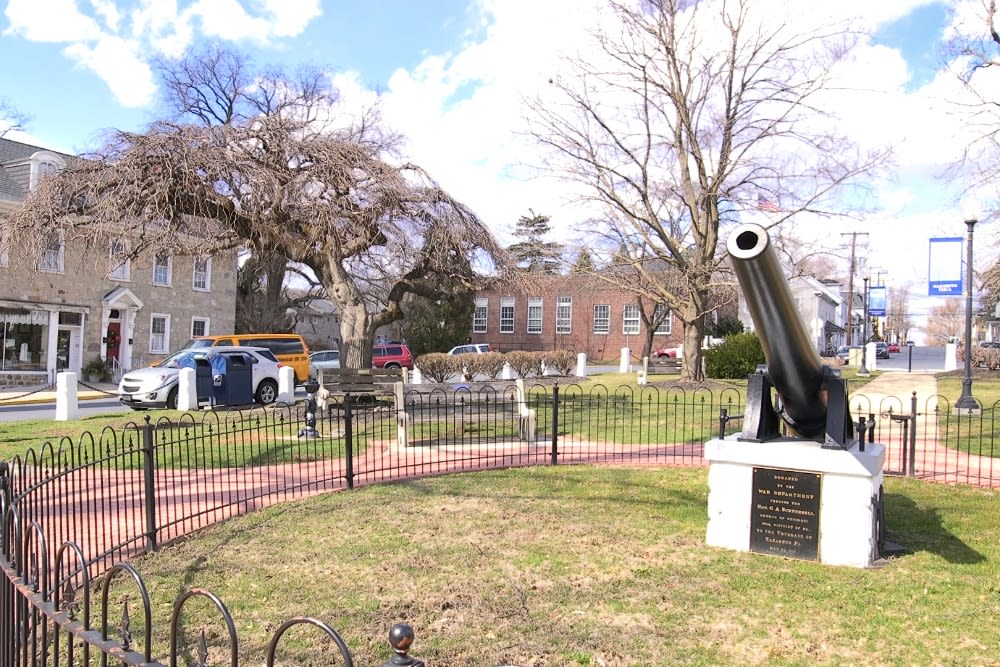 NAZARETH REAL ESTATE INSIGHTS
Nazareth real estate is made up of four townships and all feature spacious lots that allow for some incredibly luxurious residences. These stylish properties can span thousands of square feet and elegant interiors boast soaring ceilings with multiple bedrooms and guest suites. Windows look out over expansive lawns and gorgeous surrounding countryside.
These grandiose properties exhibit a range of architectural styles, from classic grand stone and stucco homes to stunningly complex timber-framed masterpieces.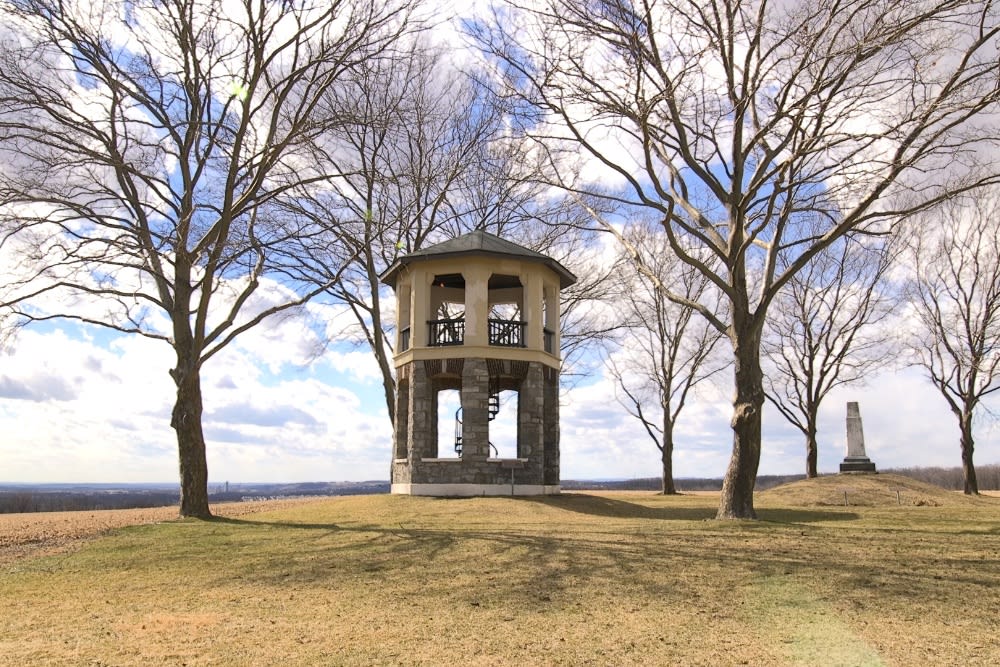 PEOPLE & LIFESTYLE
The Borough of Nazareth was founded by Moravian settlers in 1740 and retains many historic buildings and traditions dating from the period to this day. One historic tradition is the selling of roses in the town each June, commemorating the single red rose Letitia Penn was required by colonial law to present to the town's trustees each year after inheriting the land of today's Nazareth from her father.
Nazareth's historic heritage is celebrated through the varied exhibitions of Whitefield House and the fascinating Pennsylvania Longrifle Heritage Museum.
Downtown Nazareth also boasts a variety of modern amenities. Wellness spa, Herbs to Your Success offers a range of innovative treatments and therapies in the heart of Nazareth's downtown. Broad Street Tavern is another popular downtown establishment for dining and nightlife. Many more entertainment options are a short drive away in Easton and Bethlehem, and an abundance of shopping options at Palmer Park Mall and Lehigh Valley Mall are less than fifteen minutes away.
In addition to being a short drive from all of Lehigh Valley's vibrant cities, Nazareth is less than an hour from the numerous attractions of Philadelphia and New York City.
Nazareth's beauty and its proximity to major cities make it a good place to invest on properties. Learn more about homes for sale near Nazareth PA by calling us, or browse our listings
here
.