Northampton
Community-oriented borough with incredibly well-preserved historic buildings.

NORTHAMPTON REAL ESTATE
Nestled along the east bank of the Lehigh River, the borough of Northampton is a peaceful town of 9,928 residents. Northampton homes for sale are surrounded by trails and gorgeous scenery, and contains a wonderful selection of shops and historic buildings.
Northampton was originally settled in 1740 and incorporated in 1902. Scenes from the 1992 Brendan Fraser, Matt Damon, and Ben Affleck movie School Ties were filmed on Northampton's main street, chosen as a filming location because of the authenticity of its well-preserved historic architecture.
Residents of Northampton enjoy an abundance of green space, including five community parks. The Canal Street Heritage Walkway runs along the bank of the Lehigh River for over a mile, with gorgeous waterfront views of some of the Lehigh Valley's most attractive scenery.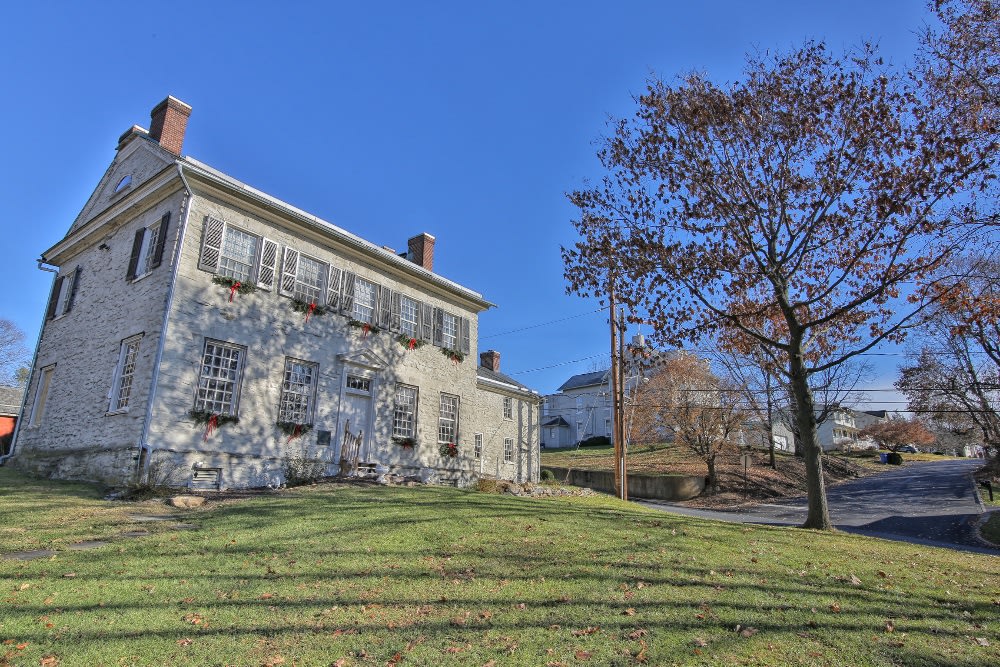 NORTHAMPTON REAL ESTATE
This quiet community contains many spacious properties, including beautiful contemporary brick homes that sit on lots spanning several acres. Additional amenities include outdoor swimming pools and indoor hot tubs. Additions such as home bars, pool tables, and poolside cabanas make Northampton's luxury real estate perfect for entertaining.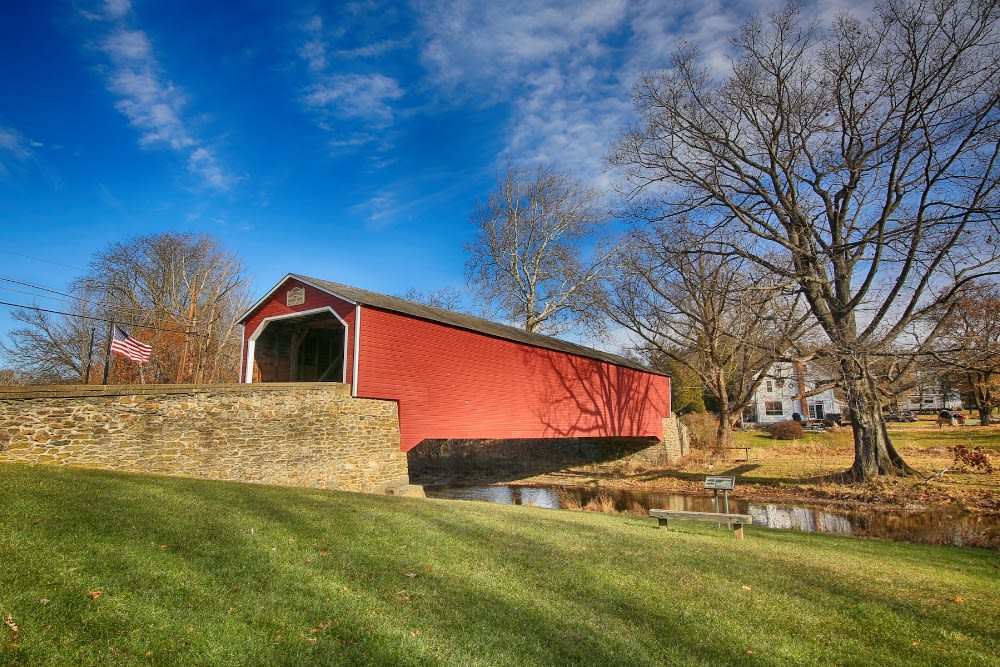 PEOPLE & LIFESTYLE
Northampton is a completely self-contained community with its own police, fire, and public works departments. The community is served by the Northampton Area School District, with local families enjoying access to three elementary, one middle, and two high schools, as well as the Good Shepherd Catholic School.
Northampton's lively Main Street offers a variety of restaurants, including Mario's Pizza and Assante Ristoranto Italiano, which are known for delicious and authentic Italian food, and Thai on Main, which is a great spot for Asian cuisine. The Weathersville Inn also serves fantastic food in a rustic setting with an inviting atmosphere.
Main Street's Roxy Theater is the essence of Northampton's charm, and this exquisite example of an Art Deco theater's exterior hasn't been altered since the 1920s. With regular $3 screenings, the price of pictures has also barely changed over the last century.
Northampton's wonderful sense of close-knit community spirit comes to the fore at a variety of community events held throughout the year. Seasonal favorites include an annual Christmas tree lighting and Santa Run.
Northampton homes for sale offers gorgeous properties. Check them
here
or call us to schedule a tour.