Palmer Township
Charming and wonderfully convenient planned community positioned exactly mid-way between Philadelphia and New York City.

PALMER TOWNSHIP REAL ESTATE
Situated near Easton at the Lehigh Valley's eastern end, Palmer Township is a charming planned community with fantastic facilities and amenities. At present, Palmer Township's homes for sale offers an opportunity for others to join its closely-knit community.
In contrast to the many Colonial-era settlements within the Lehigh Valley, Palmer Township has been developed over the past 55 years. As a result, Palmer Township's 21,600 residents today enjoy a wonderfully convenient community with a wide range of architecture, industry, and retail centers.
The community's convenience extends to its location, exactly mid-way between Philadelphia and New York City. Many of Palmer Township's residents commute across the Delaware area to New York City as well as to areas within neighboring New Jersey. With its peaceful atmosphere and close-knit sense of community, Palmer Township is the perfect antidote to the bustle of the East Coast's major urban centers.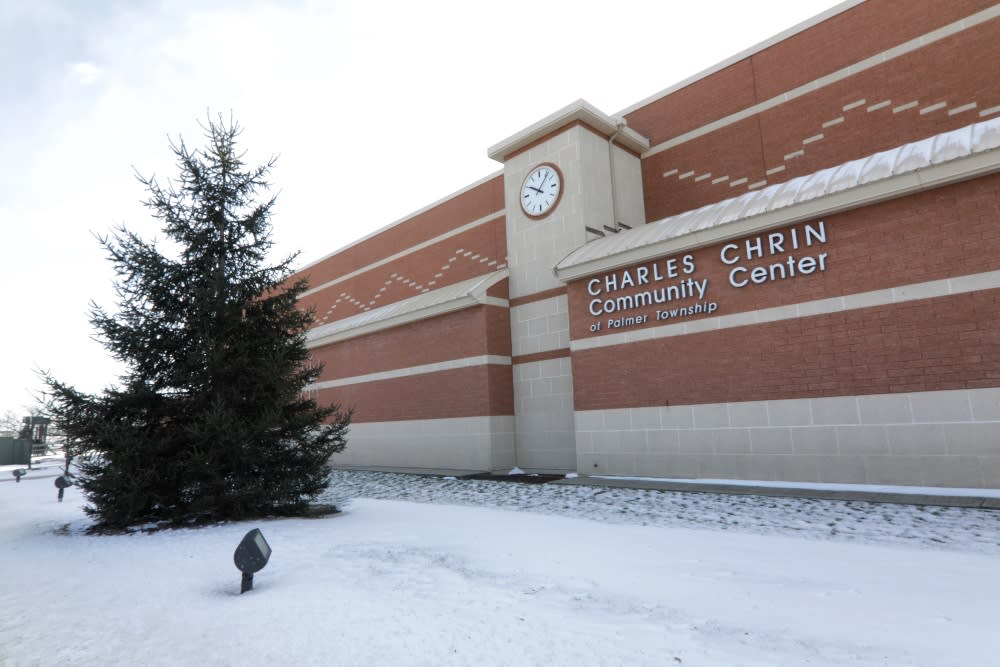 PALMER TOWNSHIP REAL ESTATE INSIGHTS
Palmer Township real estate includes grand architectural masterpieces with outdoor pools, soaring ceilings, spas, saunas, and interior elevators. Elegant design features include large fireplaces and marble flooring and these spacious homes can extend to almost 10,000 square feet in size.
The most sought-after homes are situated on lots spanning more than an acre, and the thick surrounding trees provide a wonderful sense of privacy and isolation.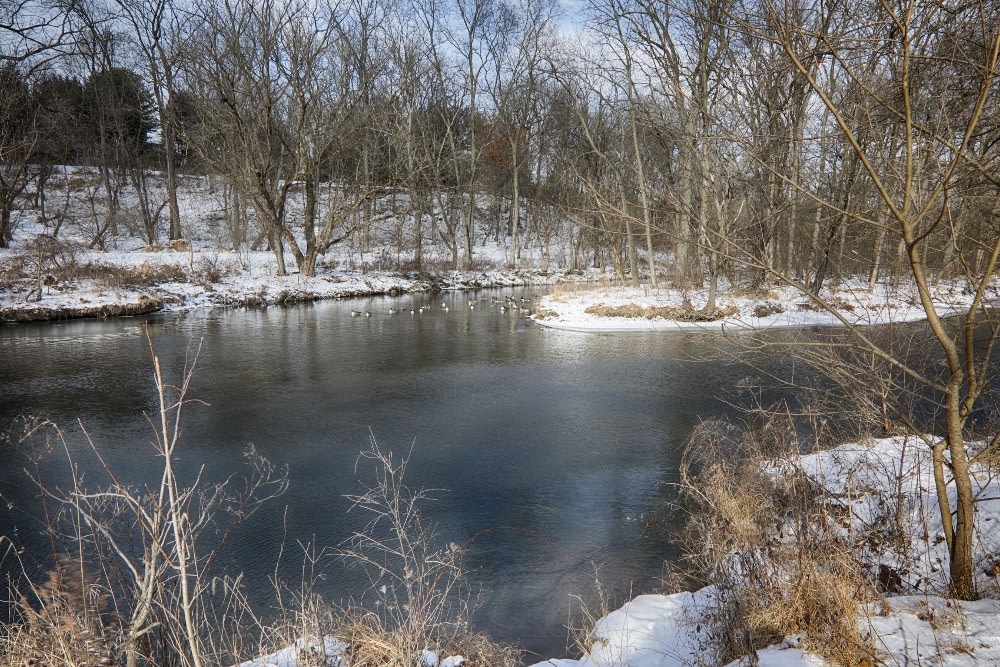 PEOPLE & LIFESTYLE
Palmer Township is a completely self-contained community with its own police and fire departments. The township is also covered by its own Suburban Emergency Medical Services team, with large hospitals in Easton and other Lehigh Valley communities as little as five minutes' drive away. Palmer and Tracy Elementary Schools are both located within Palmer Township, as is Easton Area High School.
The most inviting aspect of life in Palmer Township is its wide range of open outdoor spaces and recreation facilities. The community contains thirteen parks and more than twelve miles of biking and walking trails as well as two swimming pools and a range of youth sports programs.
These wonderful amenities are located in a community bordered by waterways on two sides. Bushkill Creek runs along Palmer Township's east and Lehigh River marks the community's southern boundary. Both are popular fishing spots and the trail running alongside Lehigh River is a fantastic place for taking a leisurely stroll.


There are so many wonderful opportunities and recreational activities waiting for you in this charming community. To learn more about Palmer Township homes for sale, give us a call or view listings
here.