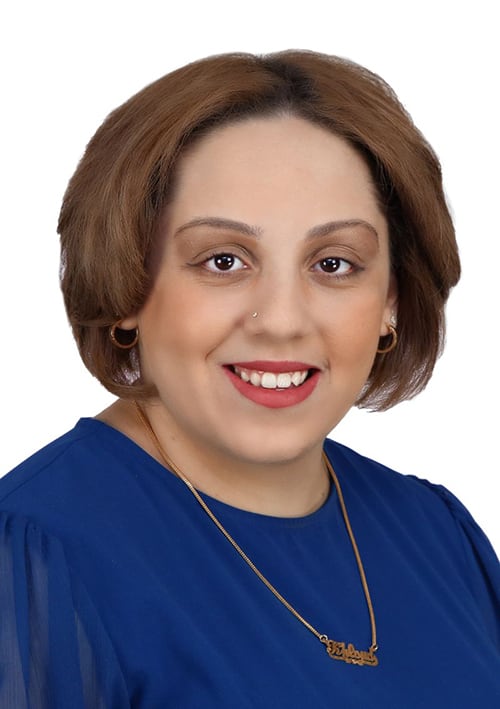 Buyer Specialist
E-mail: [email protected]

Phone: (484) 892-6718


About Khloud
Prior to joining the Real Estate industry, Khloud was responsible to recruit students from local high schools as well as the Philadelphia area. As a recruiter, she learned how to be patient, detail oriented, proactive, and a strong advocate for all of her students.

As your REALTOR®, she will be an advocate for you. Whether you are buying, selling, or renting, she will work tirelessly to promote your best interests. If you are selling, Khloud will work with you to get you the fairest price, in the least amount of time, by using state-of-the-art technology, team collaboration and Steel City Realty's superior marketing materials. If you are buying, she will work hard to provide you with the best information and market data to inform and assist you, so you can be a well-equipped buyer with the strongest possible negotiating position.

Khloud understands that buying and selling real estate can be stressful. As a full-time REALTOR®, she will work hard to lower your stress level and make your experience as pleasurable as possible. She will accomplish this through constant communication and by being accessible whenever you need.

Khloud has been an area resident since 2003 and earned her master's degree at DeSales University. When not assisting clients, she enjoys spending time with her husband, entertaining friends, and traveling and relaxing at new places.

It would be a pleasure and an honor for Khloud to work for you.